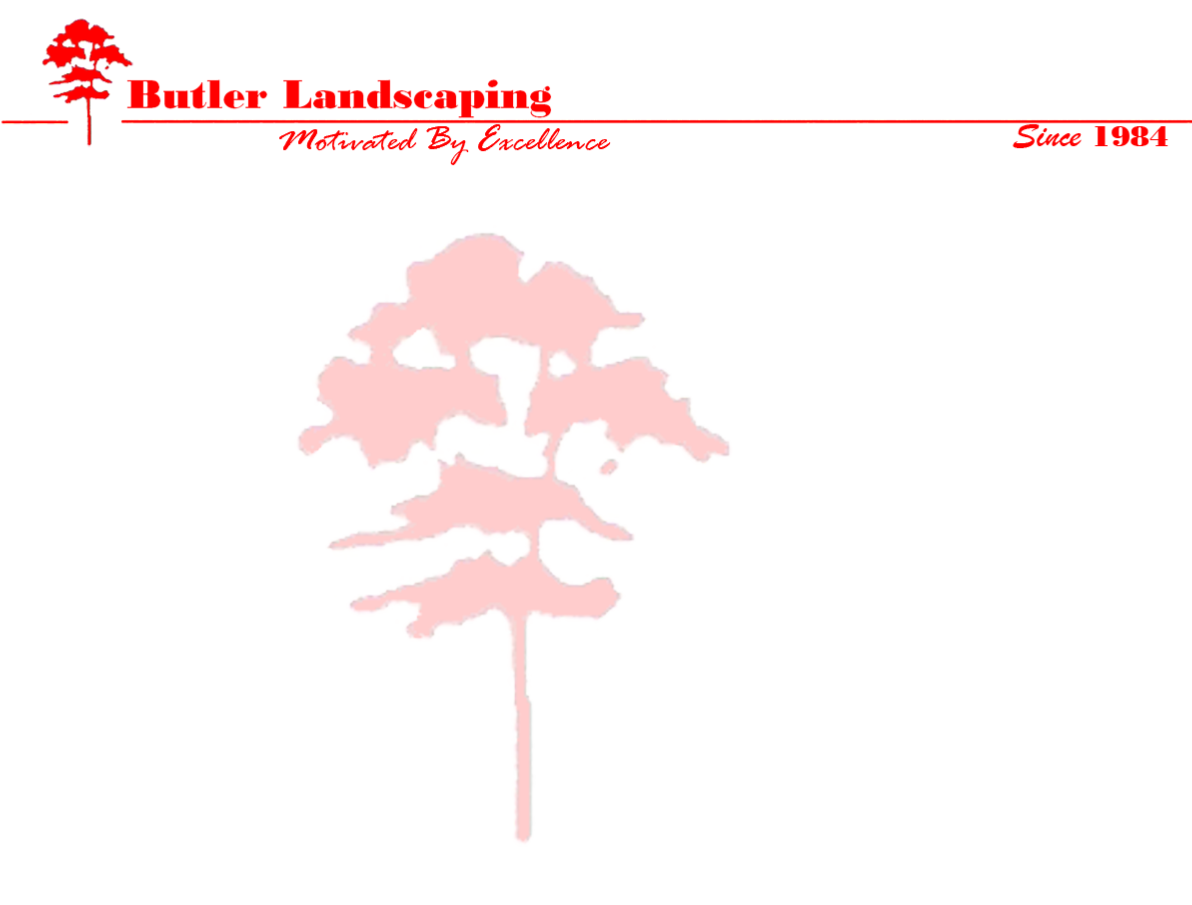 ©2010-2017 Butler Landscaping. All rights reserved. No content may be copied or reproduced without express written permission of Butler Landscaping. Retaining walls leaning or falling down? Butler Landscaping & Construction Services will rebuild or replace your failing retaining wall with one that will last decades.
We don't take the shortcuts that other contractors do: skipping the geogrid, limited drainage fill, sub-standard bases; the very things that caused your wall to fail in the first place. Don't pay for a pretty veneer hiding more problems down the road!
Butler Landscaping does the job right so your wall will stand the test of time. We include engineering solutions for walls that require it to ensure that you wall will last. Pick Butler Landscaping for a job done right at the right price.